SEND ORDER FORM AS EMAIL ATTACHMENT
SPECIAL SAMPLE CASES
HARD POLY PLASTIC
info@travelautobag.com | TEL: 1-800-361-6142 | FAX: 1-201-837-9427
9
COMPLETE INDEX
ORDERING 1,2,3
NAVIGATE
RELATED ITEMS





#K1272: HOLDS [12] 1" TRAYS
#K1872: HOLDS [18] 1" TRAYS
[TRAYS NOT INCLUDED]
LIGHTWEIGHT CARRY CASE
WATER AND WEAR RESISTANT
GREY FABRIC WITH BLACK
WEBBED HANDLE AND TRIM.
HEAVILY PADDED. ZIPPERS AND
VELCRO SIDE CLOSURE.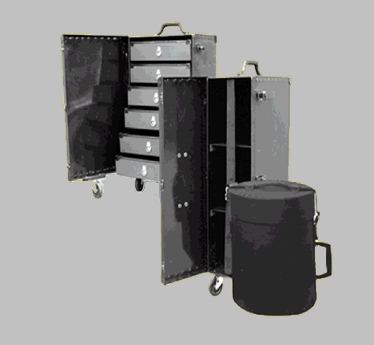 WARDROBE CASES
SUPER CASES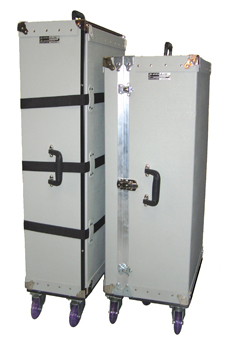 ALUMINUM VALANCE, HEAVY-DUTY LATCHES
JUMBO 4" GEL WHEELS
PROP MAKEUP
JEWELRY
HAT
#551A/SUPER: SUPER-SUITCASE [36 X 20 X 12" ]
.125 GA. GREY "POLY" PLASTIC FOR UNMATCHED STRENGTH.
ALUMINUM VALANCE FOR SHAPE RETENSION AND EASY CLOSURE, HEAVY DUTY LOCKS AND HARDWARE, PLUS [5] GIANT 4" SUPER CASTERS FOR EASY ROLLING.

#501A/SUPER: SUPER TELESCOPE CASE [40 X 20 X 10"]
MADE OF .125 GA. "POLYTUFF" PLASTIC IN THE TELESCOPING STYLE. HAS [3] WEB STRAPS, HEAVY-DUTY HARDWARE AND JUMBO SUPER-GEL 4" CASTERS.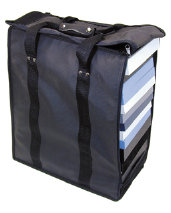 TRAYS & SNAP COVERS
PADDED CARRIER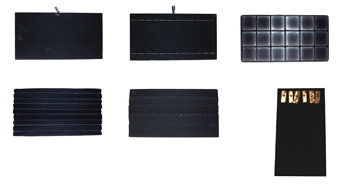 BLACK VELVET
VELVET PADS: FIT STANDARD TRAYS
#VP200: VELVET PAD - PLAIN
#222-1: RING PAD
#BX640-BK: BRACELET/ WATCH
#92-E3: EARRING PAD
#93BK: CHAIN [6 SNAPS]
#96-18: PENDANT [18 COMP.]

TRAYS & TRAYS WITH SNAP COVERS
#T200: TRAY [14¾ X 8¼ X 1"]
#T200/2: TRAY [14¾ X 8¼ X 2"]
#T200/SP: W/ COVER [14¾ X 8¼ X 1"]
#T200/2SP: W/ COVER [14¾ X 8¼ X 2"]
BLACK LEATHERETTE
#301MP: ROLLING PROP CASE [26 X 16 X 11"]
HAS [6] 4" HIGH DRAWERS AND [4] 3" WHEELS. USED FOR
PROPS, MAKE-UP OR JEWELRY. 3" CASTERS

#400JC/30: SHORT DOOR [30" HIGH]
JEWELRY CASE HAS DOOR ON NARROW SIDE, [2] SHELVES
AND HOLDS [26] 1" TRAYS. 3" CASTERS.

#501A/HAT: TELESCOPING HAT CASE [18 X 36"]
REMOVABLE LID. FOR BRIMMED HATS.
FOLDING ROLLING RACK
BIG WHEELER
FOLDING TRIPOD RACK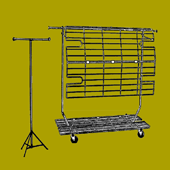 FOLDING SCREEN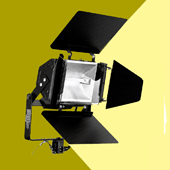 SHOW LIGHT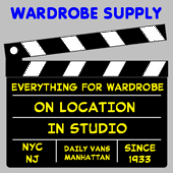 WARDROBE SUPPLY
Hard Fiber Garment Cases - Rolling Travel Bags - Hard Case with Wheels - Salesman Travel Bag

JEWELRY TRAYS & PADS
BLACK LEATHERETTE / VELVET
551A/SUPER
501A/SUPER